Students Support
March 8, 2021
2023-07-27 6:01
Students Support
Every Rosewood International College student has access to the Student Portal. Login to view your online learning resources, your learning material, and check your course results.
Office hours are 9:00 AM to 5:00 PM by appointment only. Email correspondence is made during weekdays only and not weekends and public holidays. The Institute does not take calls or reply to emails outside of office hours, weekends and public holidays.
Rosewood International College will maintain and monitor students' academic progress throughout the duration of the qualification. Rosewood International College will put in place all required student support services to assist them in achieving the desired results. Students are expected to achieve a minimum of 50% pass rate in every term. For further information on Rosewood International College's academic progress process, please review the student handbook available on our website under the "Policies & Procedures" section.
Policy and Procedures Forms
The Rosewood International College Student Handbook
These handbooks aim to introduce you to Rosewood International College and inform you about the academic, social, and personal growth opportunities available to you, as well as the resources that can assist you throughout your journey. The Rosewood International College Student Handbook outlines the guidelines and procedures that students are required to be familiar with and adhere to. The Fields of Concentration handbook provides specific requirements for each field of study, secondary fields, and language citations.
Please note that the College reserves the right to modify the handbooks, and any changes will be reflected in the addendum documentation, which will be incorporated into the final versions of the handbooks.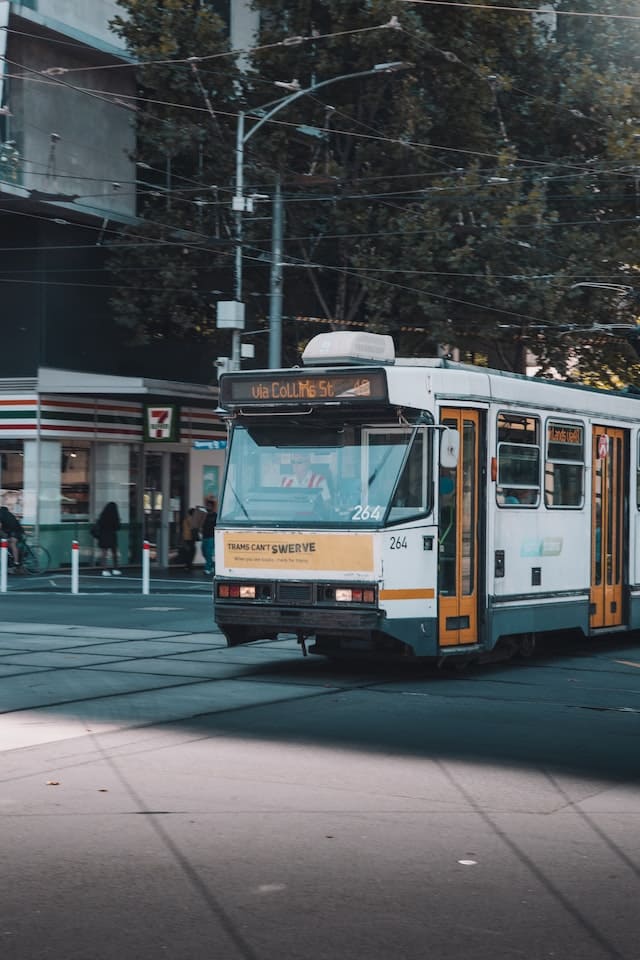 Sydney is the largest and oldest city in Australia. Founded in 1788 when the first European settlers arrived here, it has since grown to become a modern and cosmopolitan city with a population of 4.5 million people. Over one fifth of Australia's total population lives in Sydney. The city is built along the beautiful Sydney Harbour, which now boasts the famous Sydney Harbour Bridge and the Opera House. To the east is the Pacific Ocean and its many popular surf beaches including Bondi, Coogee, and Manly. Sydney is spread over a wide area reaching to the Blue Mountains in the west.
Australia is one of the most culturally diverse countries in the world with migrants from more than 170 countries. Over 31.7% of the population is either born overseas or at least one of their parents are. Over 1 million Australians are Asian born. However, only two percent of Australia's population is of Aboriginal or Torres Strait Islander decent.
Sydney is a comparatively safe and clean city to live in. It offers a high standard of living, excellent health and educational facilities, cosmopolitan shopping centres, and an extensive public transport system, including trains, buses and ferries. Our telecommunications network is efficient and the internet now allows you to easily keep in touch with loved ones back home. Australia is politically and economically a stable country.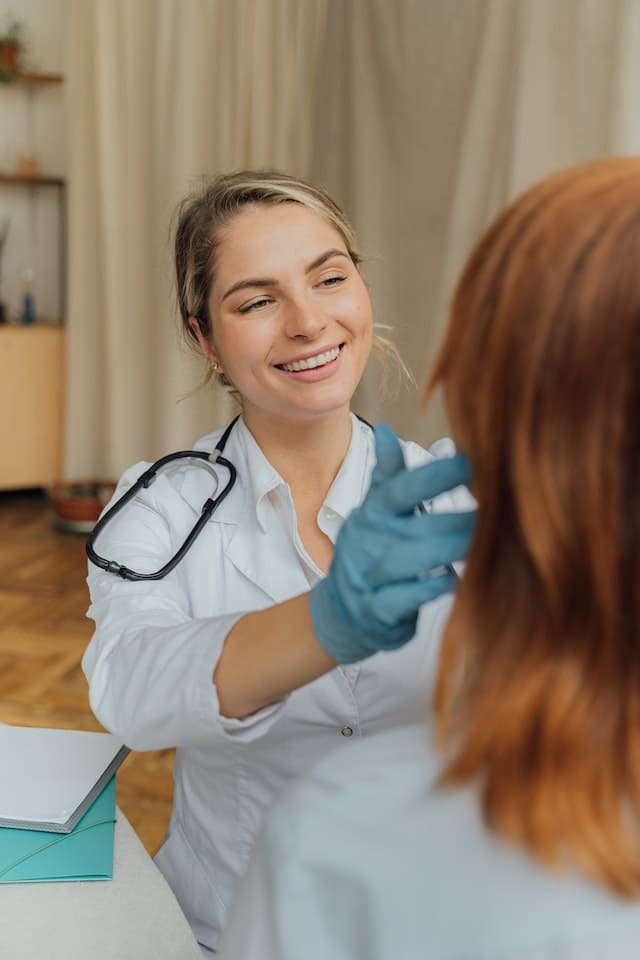 Overseas Student Health Cover (OSHC) is insurance that provides cover for the costs of medical and hospital care which international students may need while in Australia and is mandatory for International student visa holders.
You will be requested for an OSHC payment from Rosewood International College in the offer package or you may choose your own health cover provider. If you are bringing your dependents to Australia, you will need to obtain additional health cover for each family member.
You should determine if you are eligible before you apply for your visa to come to Australia. Further information on OSHC can be found at www.health.gov.au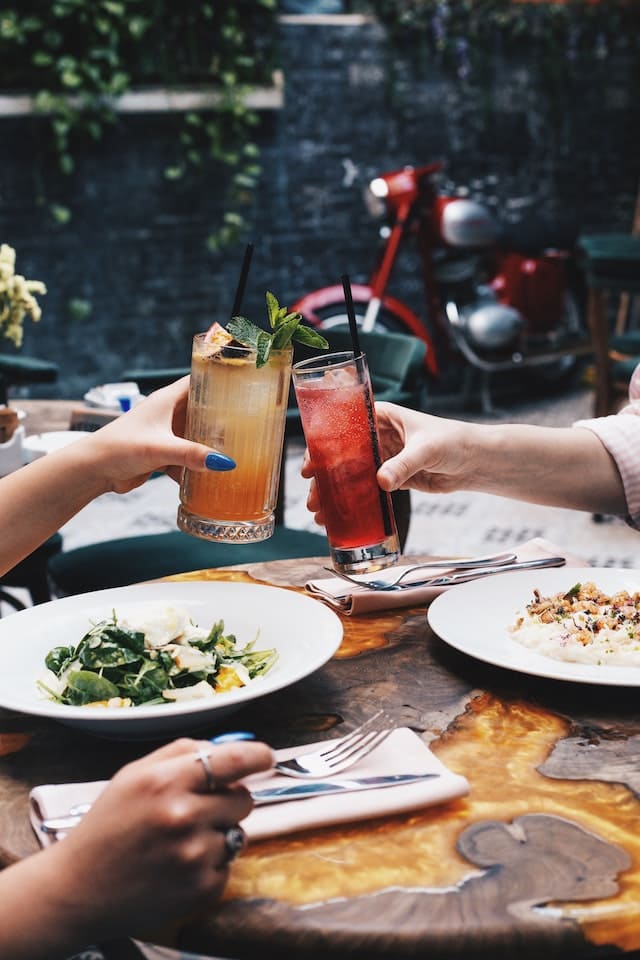 Living expenses can include accommodation, transportation, food, clothes, books and entertainment. Accommodation:
Hostels and Guesthouses ($90 – $150 per week)
Shared Rental ($95 – $215 per week)
On campus ($110 – $280 per week)
Homestay ($235 – $325 per week)
Rental ($185 – $440 per week)
Other living expenses:
Groceries and eating out ($140 – $280 per week)
Gas, electricity ($10 – $20 per week)
Phone and Internet ($15 – $30 per week)
Public transport ($30 – $60 per week)
Car (after purchase) ($150 – $260 per week)
Entertainment ($80 – $150 per week)
Please visit the following websites for more information on about living, working and studying in Australia:
Study in Australia: http://www.studyinaustralia.gov.au/
The study in Australia site is owned by the Australian Government and has comprehensive current information on all aspects of studying in Australia, including: Entry requirements; living costs and accommodation; student visa options; insurance; banking; working while studying; cost of living; student support; health cover; legislation and much more.
The Department of Home Affairs has financial requirements you must meet in order to receive a student visa for Australia.
Refer to the step by step Student Visa Subclass 500 application and Document Checklist Tool for details on how to provide the evidence required to cover the costs of your stay, including your travel, study and living expenses. As of October 2019 the 12-month living costs are;
For students or guardians – $21,041
For partners coming with you – $7,362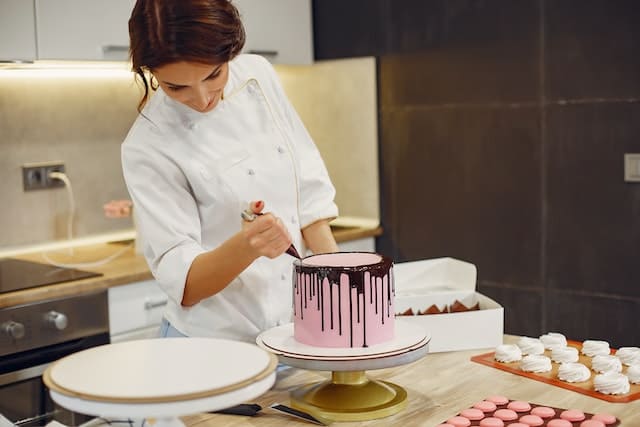 If you are a student visa holder, you and your dependent family members have permission to work included with your visa. You and your family members must not breach the work conditions that apply to your student visa.
Work rights allow you to work:
for the duration of your visa
once you have started your course
for a maximum of 40 hours per fortnight (40 hours per fortnight) while your course is in session
full-time hours during the non-teaching periods.
Please see the Department of Home Affairs (https://immi.homeaffairs.gov.au/visas/already-have-a-visa/check-visa-details-and-conditions/see-your-visa-conditions#) for further details.
Studying In Australia (International Students)
Education and Vocational Training